PRELEASING NOW!
See what's available here!
Live Better
Learn Better
Students Have Voted Beacon BEST for 5 YEARS IN A ROW!

BEST Location, BEST Amenities
at the BEST Price!
We're just one block from class and on the Bear Line! With class, homework and a social life, who has time to sort through the bills and paying all the deposits? Don't worry, at Beacon everything in included with your rent!
Free Utilities, Cable & Super Fast Internet

No need to worry about moving and buying furniture because our spaces are fully furnished with a contemporary style that you'll love. All you have to do is decorate it with your personality and taste!

Bring your roommates, let us help you find roommates or go it alone because we offer 1, 2, 3 & 4 bedroom floor plans.

Live Better, Learn Better, Live Beacon! We'd love to show you around, so stop by our leasing office or contact us to schedule a tour today! You're going to love living at Beacon

1 Block to Campus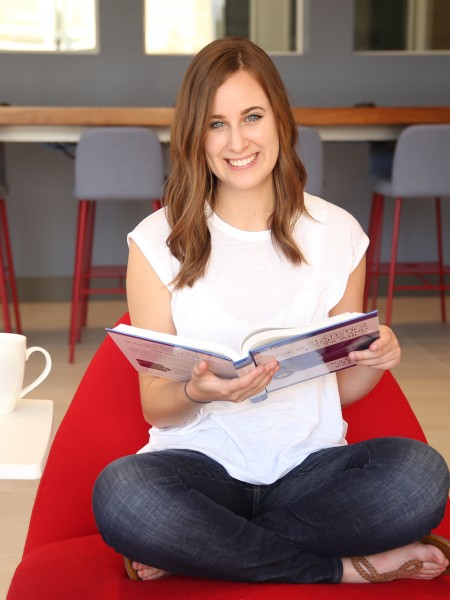 Located on the west side of campus, you'll get a bit more sleep because you're only a block away from where you go to class!